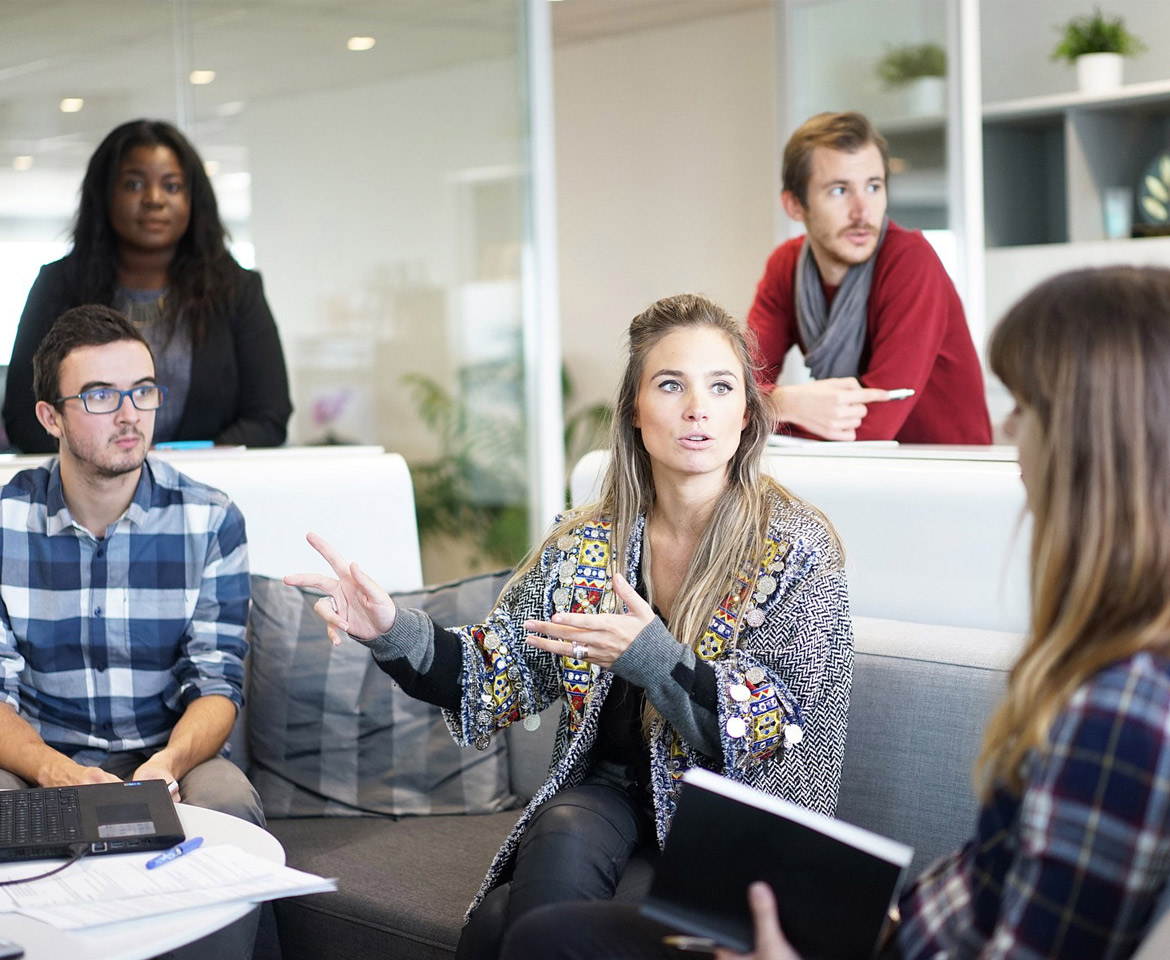 You ran out of money, but do you have to wait at least another week for your next paycheck? Is it time to change the old laptop? Or maybe you want to go on a little trip with your family? In any case, you may need money, but what do you do when you don't have it? You are probably considering opting for a loan.
But first, we suggest you speak with our experts from 1FirstCashAdvance. You'll get the best borrowing assistance which will lead to an informed decision.
With the development of lending services, there have certainly been financing systems that allow you to take a loan with no hassle. With 1FirstCashAdvance, all you have to do is to visit their office at 1100 Town and Country Road, Suite 1250, Orange, CA, 92868 and speak face-to-face with an expert about your financial problems.
If you don't need California loan products, visit them in:
Alaska: 381 Muldoon Rd, Anchorage, AK 99504
Arizona: 2604 W University Dr, Mesa, AZ 85213 
Oregon: 450 SW Powerhouse Dr, Ste 422, Bend, OR 97702
Nevada: 120 Case Pkwy, Henderson, NV 89015
Emergency loans are an effective way to get rid of unforeseen expenses, without wasting time on unnecessary bank formalities. However, keep in mind that before taking out a loan, you need to properly assess your financial strengths and choose monthly rates that will not affect your quality of life.